Wheelie Bin Hire
Affordable and easy solution for your business rubbish removal
Perfect for functions, events and weddings.
Waste disposal facilities ideal for all types of events and functions.
May be used for general garbage or recyclables
Bin liners provided
Waste disposal service available Ideal for all types of events and functions
Rubbish removal available at an additional cost
Size
 Hire Periods
Available for weekend hire, longer periods are available upon request.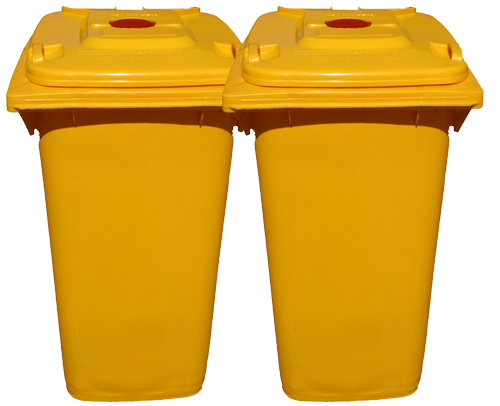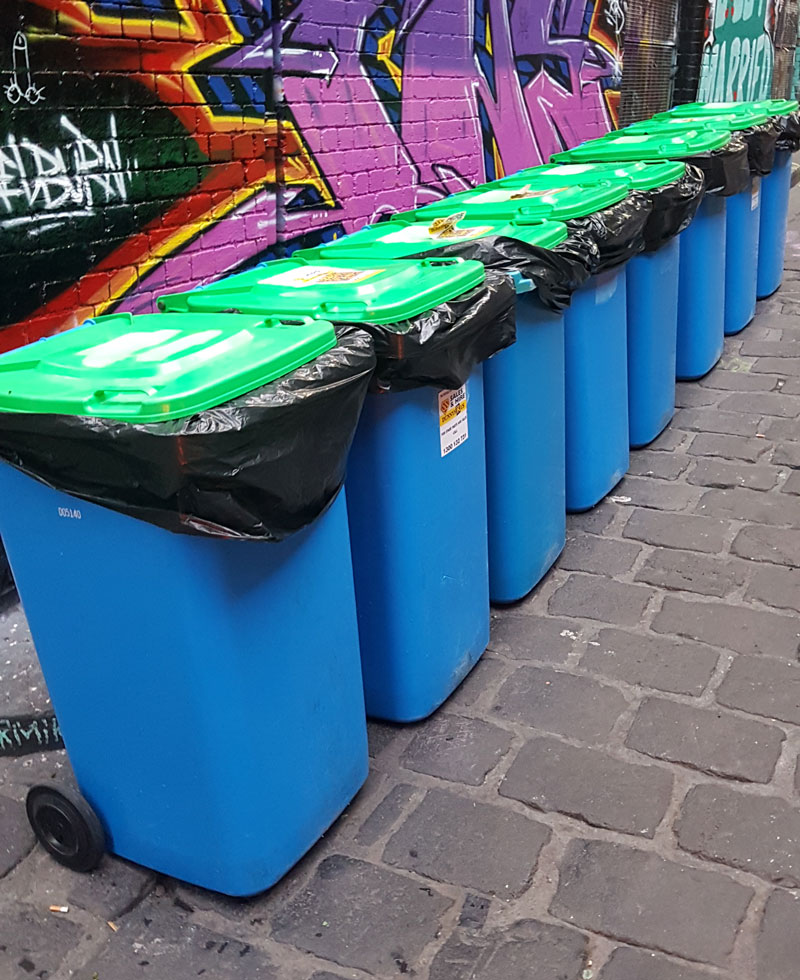 Call for a free quote 1300 132 731
Dunnys R Us have more than 30 years in the hire business. And it's not just Toilets.... We also hire out Showers, Crossover Protection, Temporary Fencing, Portable Hand Wash & Drinking Stations, Portable Offices, Sheds, Power Poles, Rubbish Cages, Wheelie Bins as well as a Toilet Pump and Clean Service.
Toilet Hire Melbourne | Portable Toilet Hire Melbourne | Shower Hire Melbourne | Temporary Fencing Melbourne | Scaffolding Melbourne | Dunnys R Us