Portable Toilet Block Hire
Instant transportable toilet blocks.
Our portable toilet blocks consists of:
2 lockable toilet cubicles
1 male urinal
Hand Basin
Hot Water Service
Hire information
Portable toilet blocks may be connected to sewer direct or used in conjunction with a 4000ltr waste tank
Stairs, plumbing and electrical power to be supplied and connected by hirer.
Size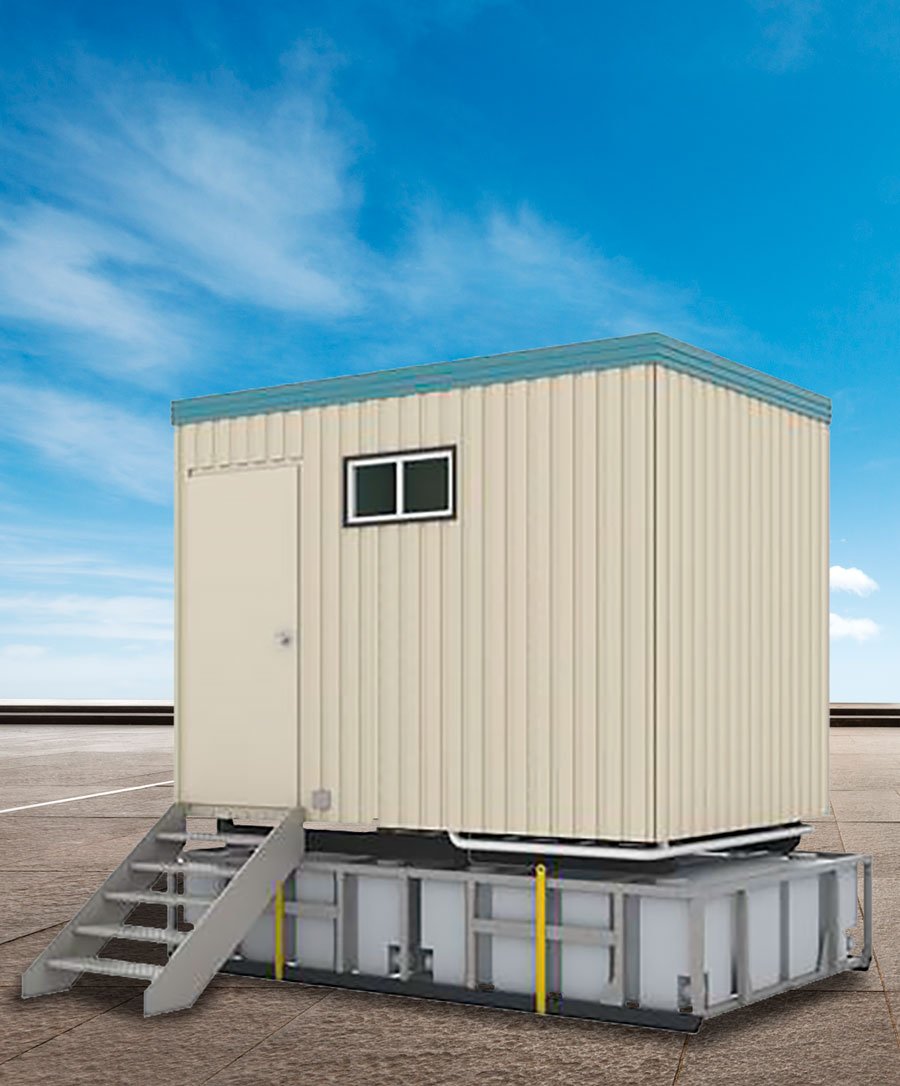 Call for a free quote 1300 132 731
Dunnys R Us have more than 30 years in the hire business. And it's not just Toilets.... We also hire out Showers, Crossover Protection, Temporary Fencing, Portable Hand Wash & Drinking Stations, Portable Offices, Sheds, Power Poles, Rubbish Cages, Wheelie Bins as well as a Toilet Pump and Clean Service.
Toilet Hire Melbourne | Portable Toilet Hire Melbourne | Shower Hire Melbourne | Temporary Fencing Melbourne | Scaffolding Melbourne | Dunnys R Us