Portable Shower Hire Melbourne
Specifications
Ideal portable shower unit – suitable for use while undertaking home renovations, large sporting events or functions
Simply connects to a standard garden hose
Instantaneous how water service for instant how water
Comes with 9kg gas bottle which provides up to 50 showers
Tough, strong and durable to withstand the toughest Australian conditions with insulated twin skin walls – cool to touch
Safe non slip floor
Easy to keep clean and hygienic with high density polyethylene walls and all stainless steel fasteners
Size
Exterior (L x W x H) – 111 x 118 x 225cm
Interior (L x W x H) – 103 x 103 x 200cm
Door (H x W) – 180 x 62cm
Weight – 110kg
Hire Periods
3 day
3 week
Weekly thereafter
No showers to be installed inside a closed garages.
Garage must be left open when in use.  Showers are prone to leaking.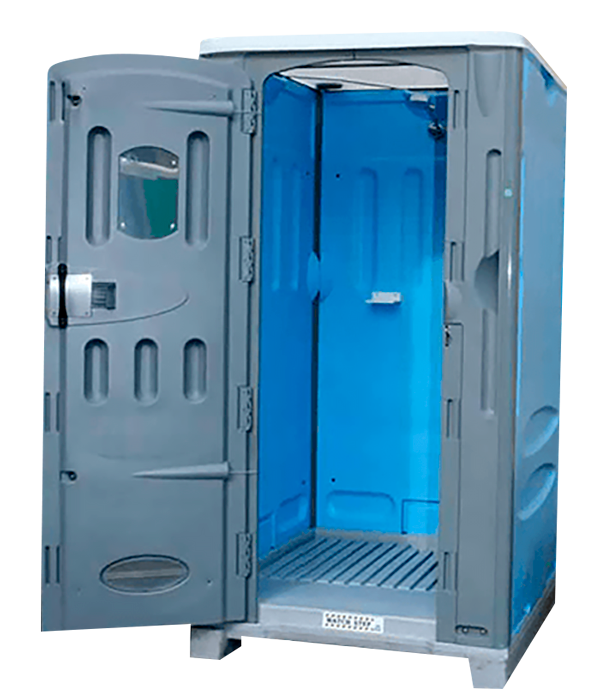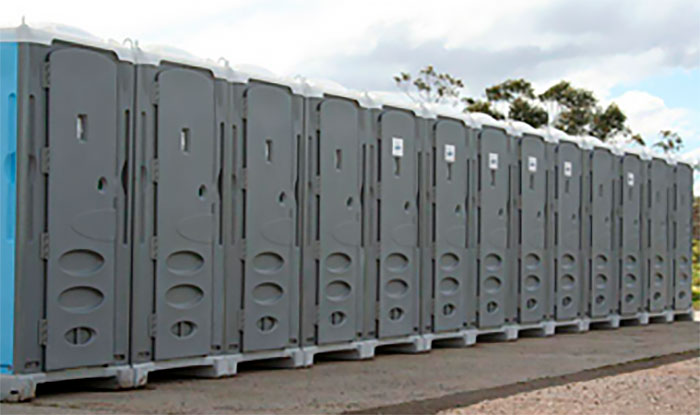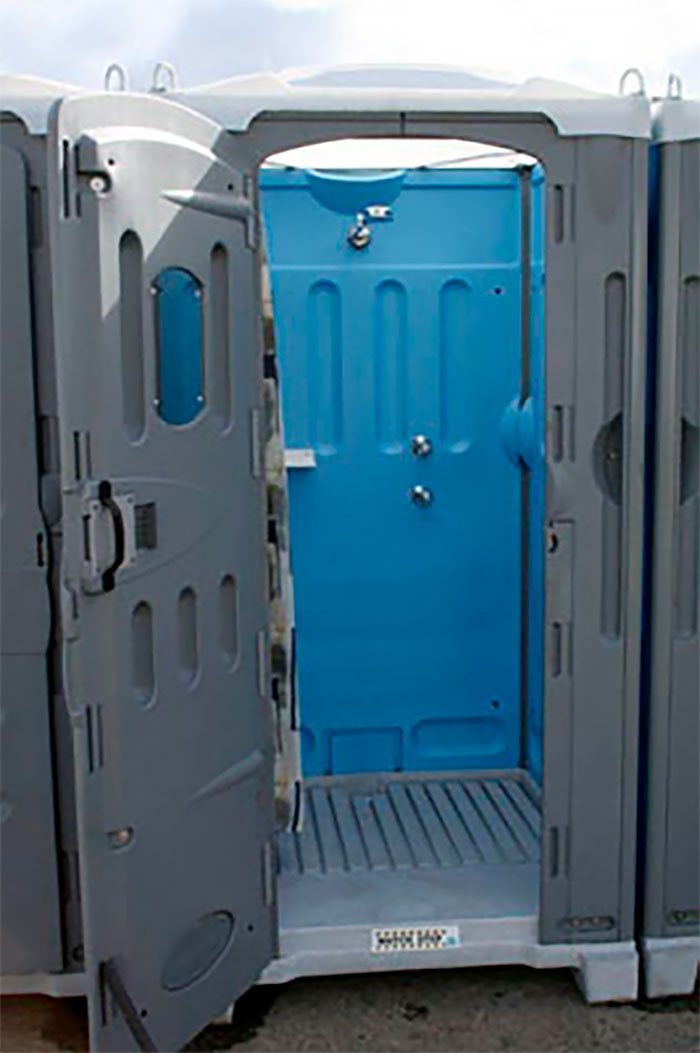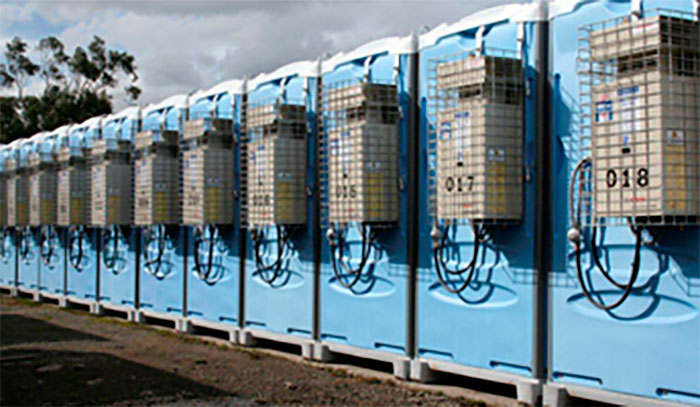 Call for a free quote 1300 132 731
Dunnys R Us have more than 30 years in the hire business. And it's not just Toilets.... We also hire out Showers, Crossover Protection, Temporary Fencing, Portable Hand Wash & Drinking Stations, Portable Offices, Sheds, Power Poles, Rubbish Cages, Wheelie Bins as well as a Toilet Pump and Clean Service.
Toilet Hire Melbourne | Portable Toilet Hire Melbourne | Shower Hire Melbourne | Temporary Fencing Melbourne | Scaffolding Melbourne | Dunnys R Us