Portable Site Booth
Worksafe legislation now requires all tradespeople to be inducted to each job site.
They must have access to a first aid kit, OH & S documentation and  Safe Work Method Statements at all times.
Our portable site booths allow companies to abide by Worksafe regulations simply by containing all these site requirements within the lockable site booth for site inductions.
They also provide a secure booth for leaving site plans or instructions for various trades.
Tough, strong and durable to withstand the toughest Australian conditions with insulated twin skin walls – cool to touch.
Safe non slip floor.
Easy to keep clean and hygienic with high density polyethylene walls and all stainless steel fasteners.
Size
Weight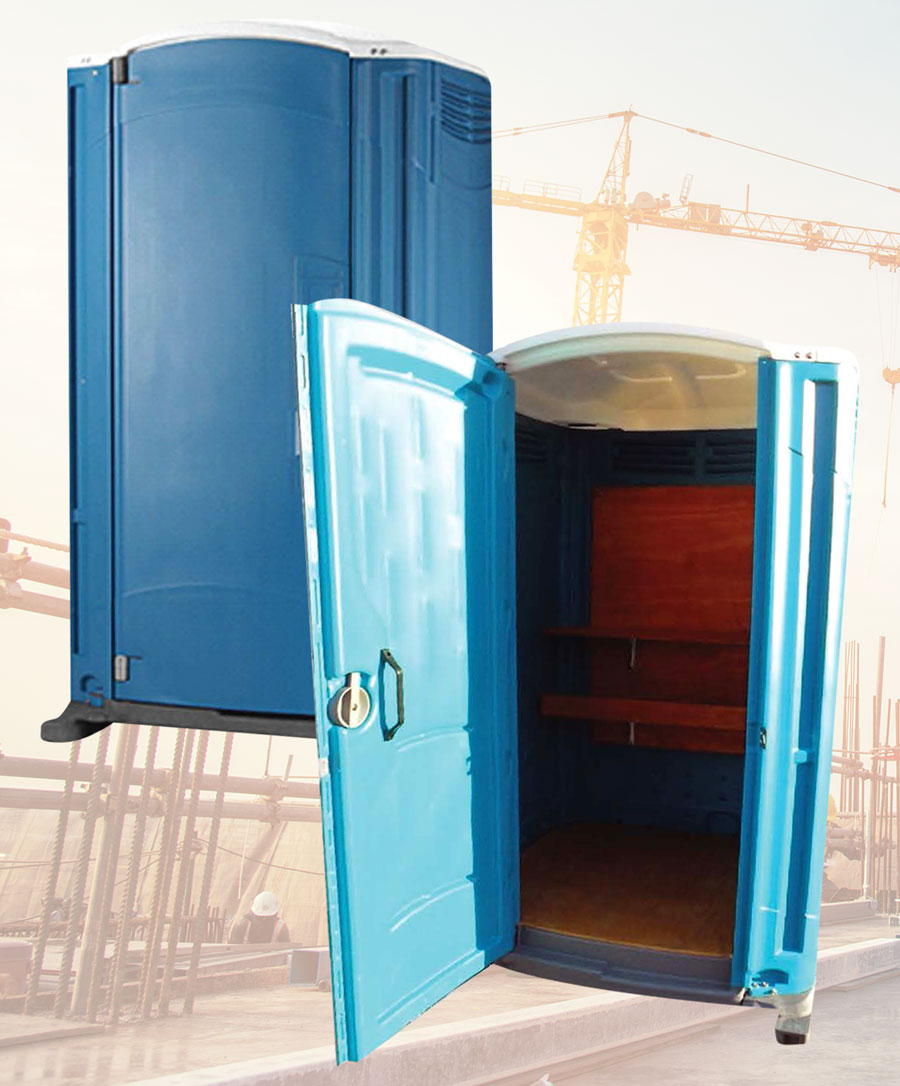 Call for a free quote 1300 132 731
Dunnys R Us have more than 30 years in the hire business. And it's not just Toilets.... We also hire out Showers, Crossover Protection, Temporary Fencing, Portable Hand Wash & Drinking Stations, Portable Offices, Sheds, Power Poles, Rubbish Cages, Wheelie Bins as well as a Toilet Pump and Clean Service.
Toilet Hire Melbourne | Portable Toilet Hire Melbourne | Shower Hire Melbourne | Temporary Fencing Melbourne | Scaffolding Melbourne | Dunnys R Us